Start your day with hot water and a squeeze of lemon juice.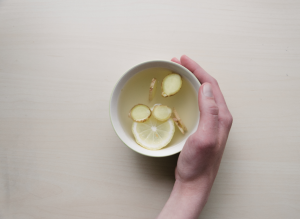 Reduce caffeine to 1 cup of coffee a day. Always have coffee with food or a protein snack like a handful of nuts and seeds to reduce the roller coaster effect it has on your blood sugar balance. If you need a pick me up try a green tea instead.
My favourite drink is a Matcha green tea latte – 1 ¼ teaspoon of Matcha green tea powder, mix vigorously into a paste with your a small amount of hot water then top up with hot nut milk ( hemp, almond, coconut.) Yummy when it's nice and frothy on the top.

THINK PROTEIN – with every meal and snack. Protein (eggs, meat, fish, tofu, nuts, seeds, beans) is able to sustain your blood sugar balance for longer. Carbohydrates like biscuits, chocolate and sugary cereals have a roller coaster effect on your energy throughout the day. When your energy takes a nose dive you'll head straight for the next quick fix – a coffee, biscuit or cake. By the end of the day you'll feel wired and tired, unable to fall asleep quickly or stay asleep for long.

Have a good protein based breakfast every morning, don't skip lunch and BE PREPARED with nuts, seeds, oat cakes with almond butter and protein balls in your handbag, desk or close to the kettle for when you need a healthy snack.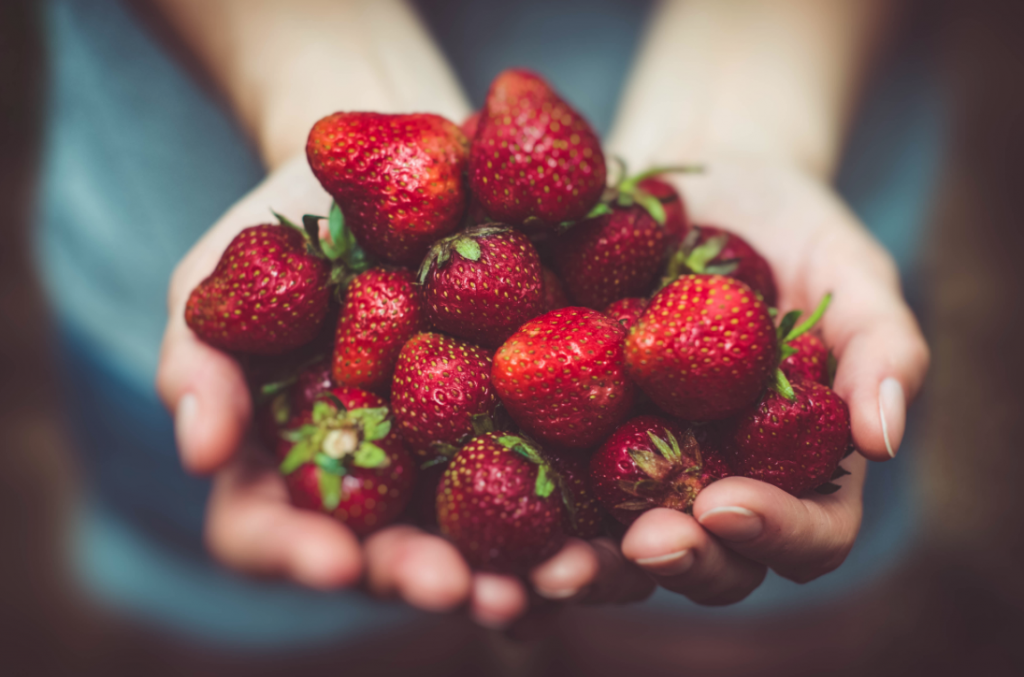 Balancing your blood sugar by eating regularly, eating enough protein and avoiding sugar, caffeine and refined carbs will improve your energy, your mood, your sleep and your fertility.

Drink more water. Drink 1 1/2 – 2 litres of water or non-caffeinated fluids a day. 8-12 glasses. Have herbal teas more frequently. Have boiled water with fresh slices of ginger or a couple of Star Anise if your prefer hot drinks to cold. Make fresh mint tea with a handful of mint leaves steeped in hot water – add honey or coconut sugar for a bit of sweetness.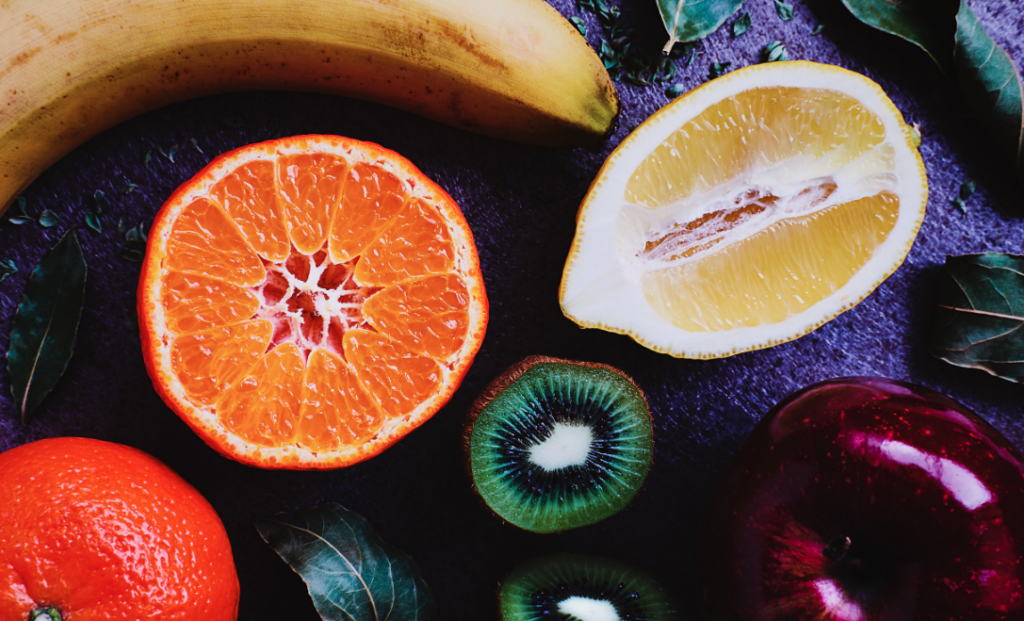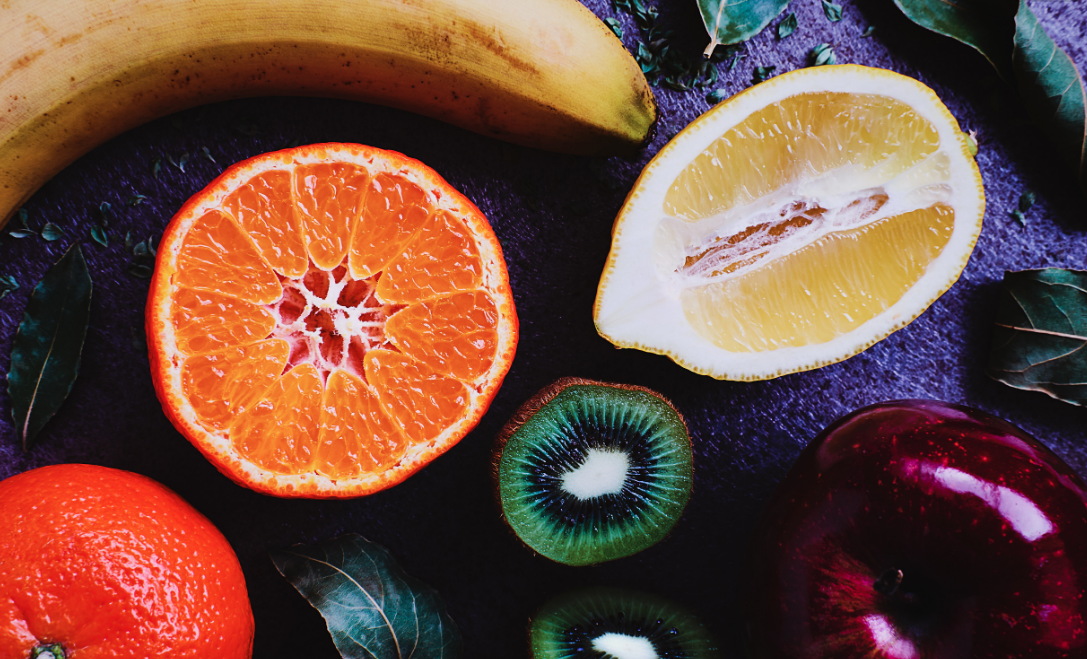 Add slices of lemon or strips of cucumber, sprigs of rosemary, mint or ginger to jugs of cold water – to add interest, antioxidants and flavour.