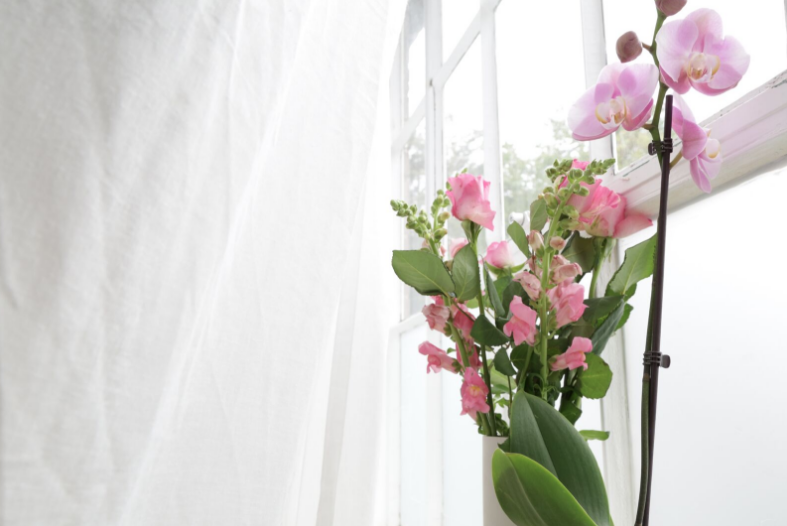 Acupuncture has a respected tradition of restoring and balancing health with a 2,500 year track record to draw on.
Although the origins of acupuncture are deeply rooted in Chinese antiquity it's modern day reputation is backed by the latest scientific research as well as and worldwide recognition.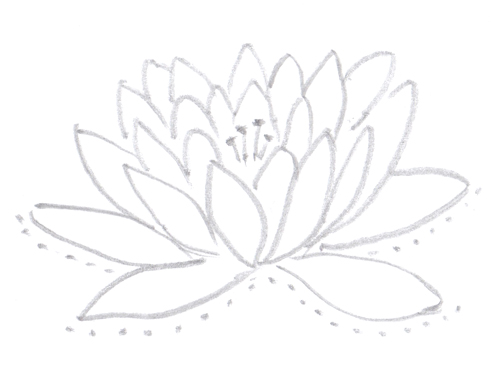 Many patients choose acupuncture to help relieve pain as well as a wonderful tool to help recovery from depression, anxiety, insomnia, migraines, period pain and PMS as well as stress related digestive disorders like IBS, heartburn, bloating and indigestion.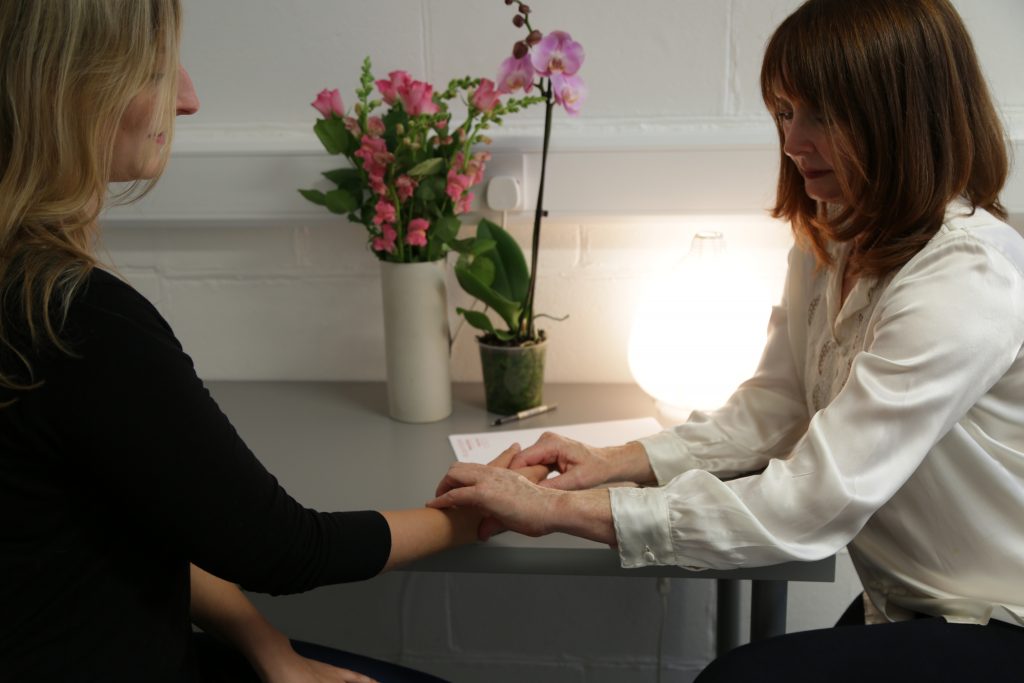 In recent years the use of acupuncture for fertility and pregnancy support has gained considerable positive media attention and is increasingly used alongside medically assisted techniques like IVF.