Supporting the first 12 weeks
When you feel exhausted and nauseous in the first few weeks of pregnancy it is good to know you can go somewhere to feel better.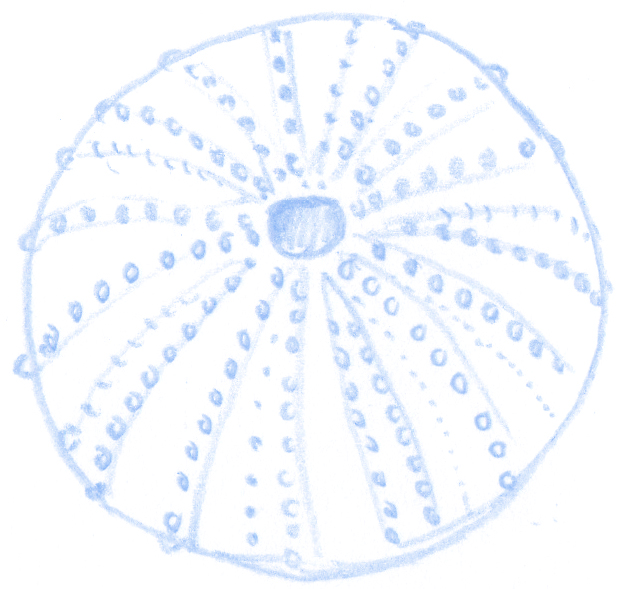 Acupuncture and nutritional support help relieve morning sickness and keep you going at a time when you can't really talk about how you're feeling to anyone else.
Miscarriage concerns can also be aired and supported until the 12 week scan and beyond.
I had severe migraines and morning sickness from 7 weeks . After just a few sessions they improved and I'm feeling less tired and nauseous."
~ Louise

Getting Ready for Birth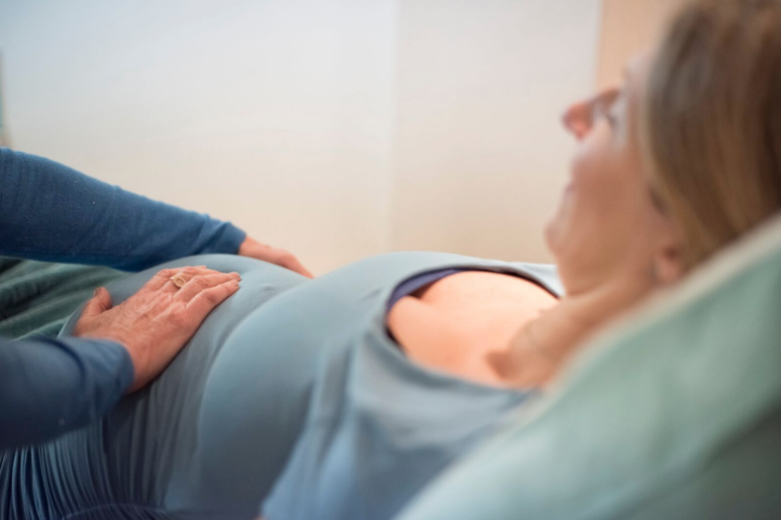 From 36/7 weeks pre-birth acupuncture follows a set of researched acupuncture points which can help you go into labour on time. Hanna will also show you acupressure techniques to use in the run-up and during labour.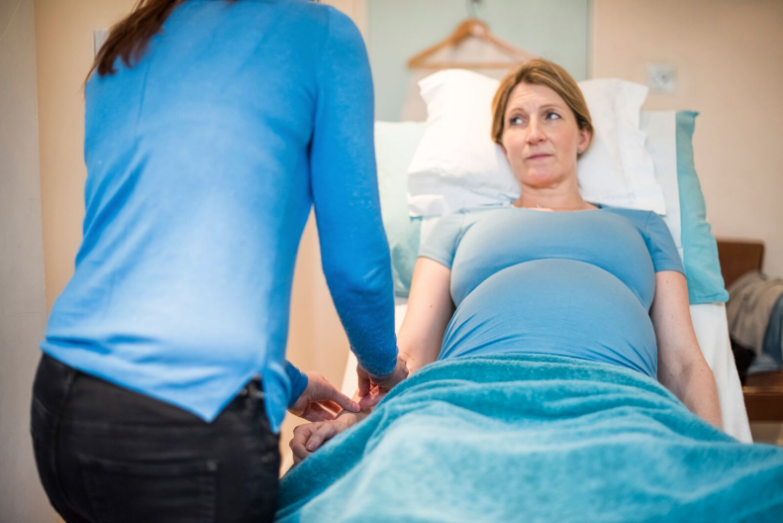 It's important to enjoy the precious few weeks before you give birth without being bothered by heart burn, aches, pains or problems sleeping.
And so this is a good time to address issues as they come up and remind you about posture, best ways to sit to optimise the baby's position.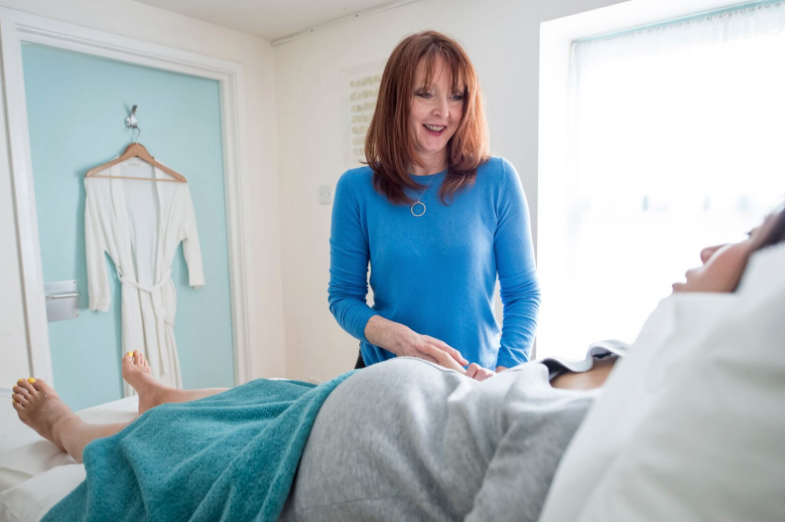 I wasn't sleeping. I had carpal tunnel and very swollen legs. And I was afraid of getting post-natal depression. I felt such relief after each acupuncture session that I began to feel more positive about the birth. I used the acupressure points Hanna showed me during the birth and gave birth without gas and air, epidural or any other pain relief."
~ Antonia

Turning Breech Babies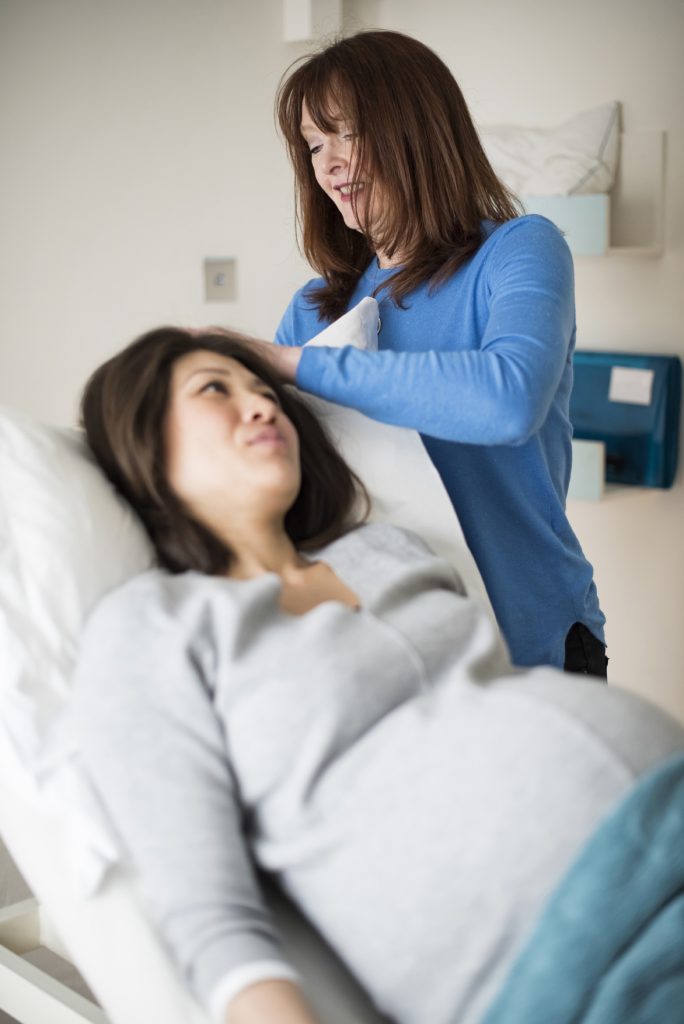 Breech babies can be turned with 'moxa' or 'moxibustion' from 34/5 weeks. 'Moxa', is a Chinese herb which warms a point on the feet and stimulates the baby to turn. Hanna will show you the technique and then teach you how to do it for yourself at home for 10 more days.
In an Italian study of 260 women with breech presentations 130 women had moxibustion treatment for 7 days and another 130 women did not. 75.4% of the babies in the moxibustion group turned compared to 47.7% in the control group.
(Moxibustion for Correction of Breech Presentation – Cardini et Al, 1998)
I'm pleased to report that when I went for my scan the baby had moved 180 degrees and is now head now down in the pelvis. With gratitude,"
~ Anna

Getting Labour Going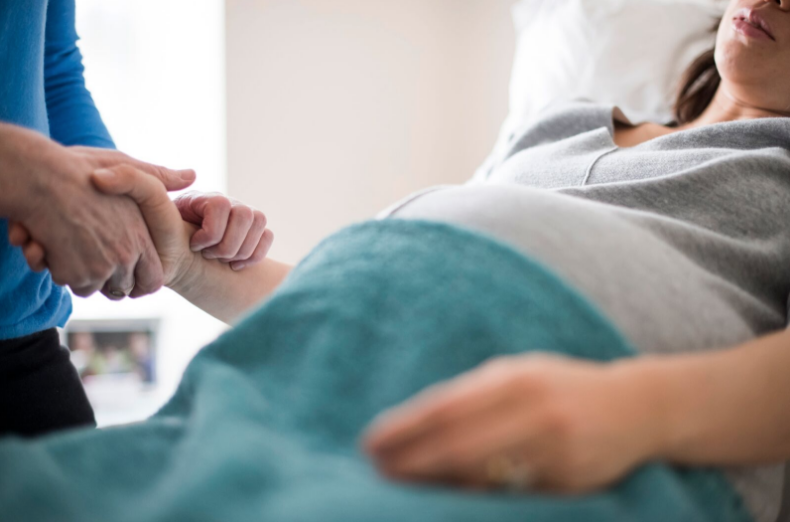 Once past your due date it's hard not to feel pressured. Fear at this point jolts you out of the calm state your body needs to be in for labour to start. Acupuncture 'induction' strongly reduces stress and gently but firmly nudges your cervix to soften and open and your hormones and endorphins to flood in so that you naturally tip into labour.
Labour started at 5pm just after leaving you and baby born 6.18 a.m at home. All natural. So thank you! And wow! I didn't think it'd be that strong an effect."

Post natal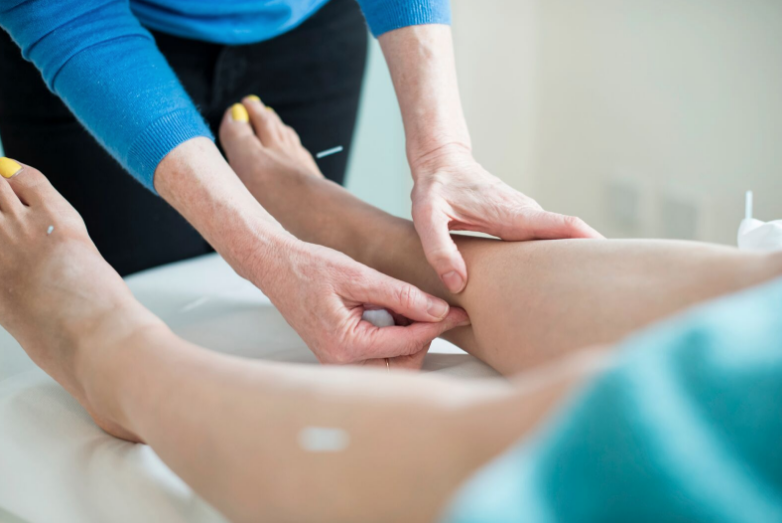 'Mother Warming' is a traditional Chinese treatment which uses 'moxa' and gentle acupuncture to calm the mind, help sleep and nourish the abdomen and back to restore strength and vitality to the pelvic floor, abdominal muscles, lower back. It's an important time for women to check in on how breast-feeding is going and how they're feeling in their new role as mothers.
I felt I was a bit disconnected and didn't want to be touched much. So the warmth of the moxa was good. I could feel it reconnecting me and bringing me back to life,"
~ Alinah