Getting Ready – Preparing for Pregnancy
Acupuncture and nutrition support fertility by balancing hormones and reducing stress so you sleep better, feel better, ovulate on time and have more regular cycles.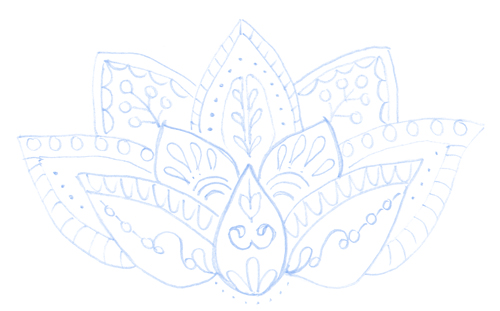 If you need help working out when you ovulate Hanna helps with temperature charting or advise on how to look out for other signs. Dietary advice and the best supplement programme for you and your partner can make sure you are ticking all the right boxes in the 3-6 months leading up to pregnancy.
Hanna was a godsend. She helped me with my stress, thyroid and adrenal issues. Her support and kindness was tremendous. I then fell pregnant very quickly. Her care and guidance through the pregnancy was invaluable. I am so grateful to her."
~ Samantha Bell

Fertility Help – Endometriosis/PCOS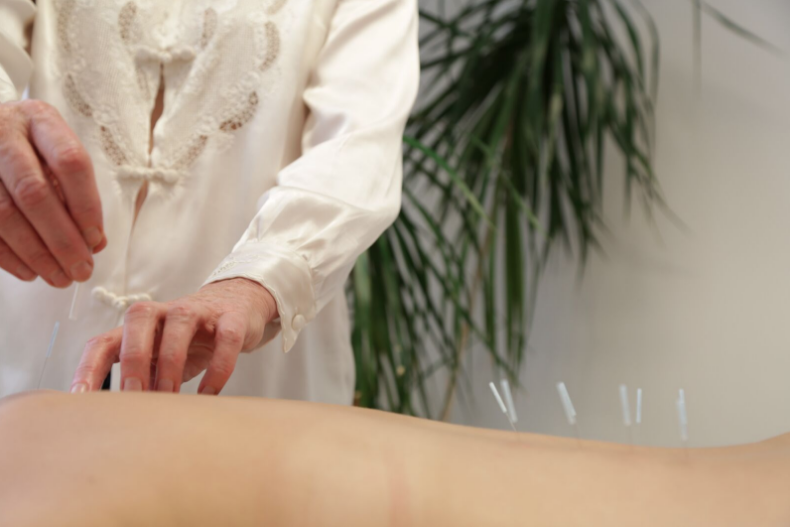 When you've been trying for longer than you'd hoped you may need a different approach and a fresh set of skills. Acupuncture and nutritional support focus on what to do next. Is there a condition like endometriosis or PCOS which needs support?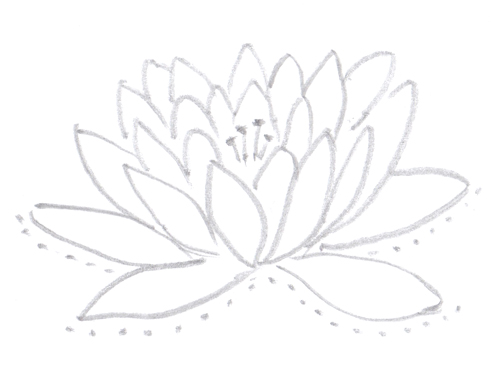 Treatment aims to improve egg and sperm quality, regulate ovulation, deepen sleep, combat stress, ease emotional and physical pain and increase your chances of getting pregnant.
I had severe endometriosis and had been unable to conceive. Acupuncture significantly reduced the pain and improved my energy levels. Then when I felt 'normal' again and ready to start IVF she supported me all the way through. The odds were against us but it worked first time."
~ Jodie
I suffer from PCOS and had nine rounds of Clomid and IUI before seeing Hanna. Amazingly, my tenth round worked! The only thing I'd done differently was to have acupuncture."
~ Catherine

Male Fertility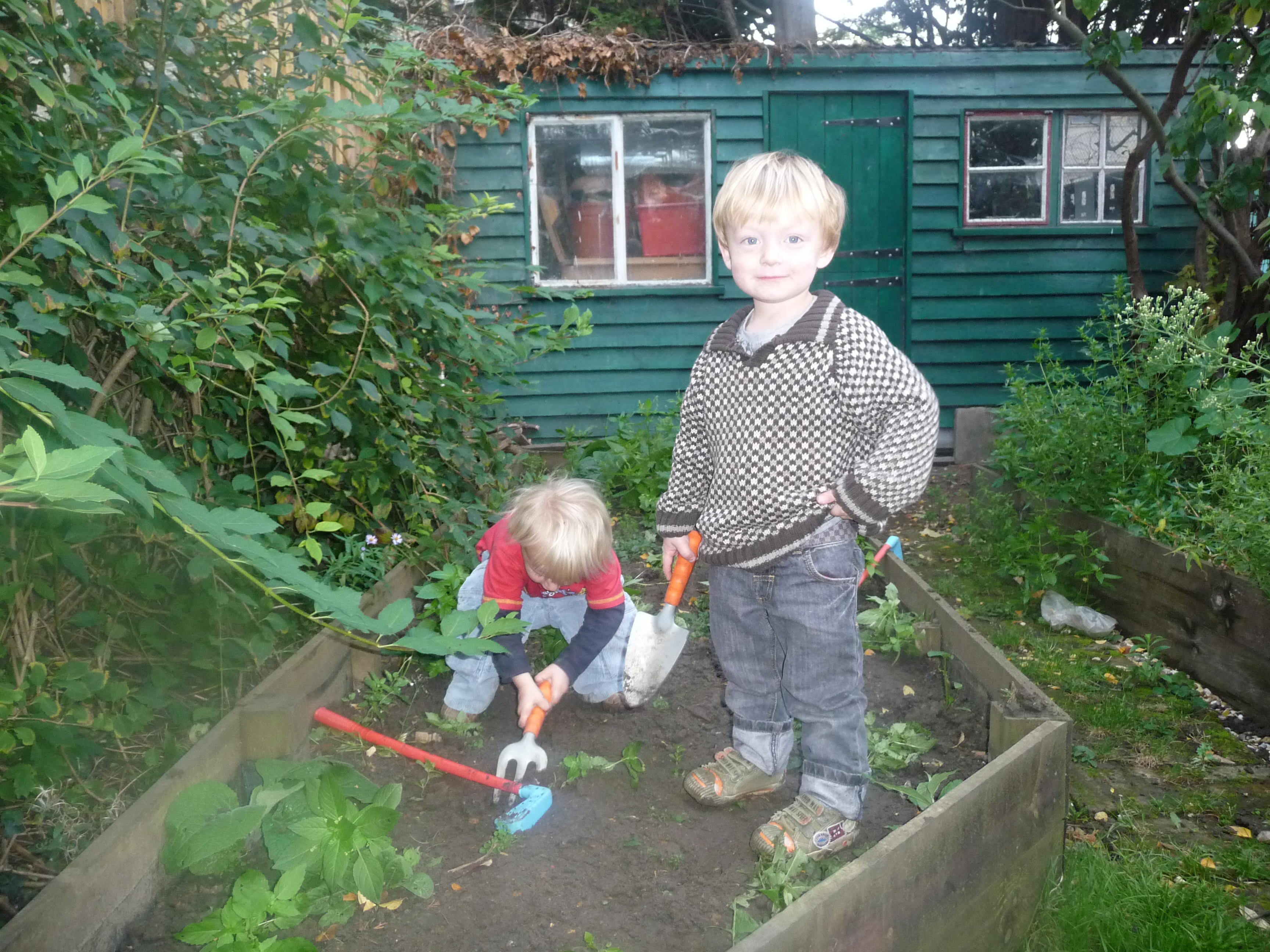 Unlike eggs, which women are born with, sperm is remade from scratch every few months. How good it is, is dependent on how healthy you are at the time. And it can be improved quite easily if you take care of yourself in the months leading up to conception. Acupuncture and lifestyle factors such as diet, rest, sleep and cutting out cigarettes, E-Cigarettes and reducing caffeine and alcohol make a big difference.
Thanks so much for helping me – we really appreciate the part you played in a difficult and emotional process. You're time and energy were a much needed positive influence in the seemingly endless quest to get our son into our lives."
~ Dan

Help During IUI/IVF/ICSI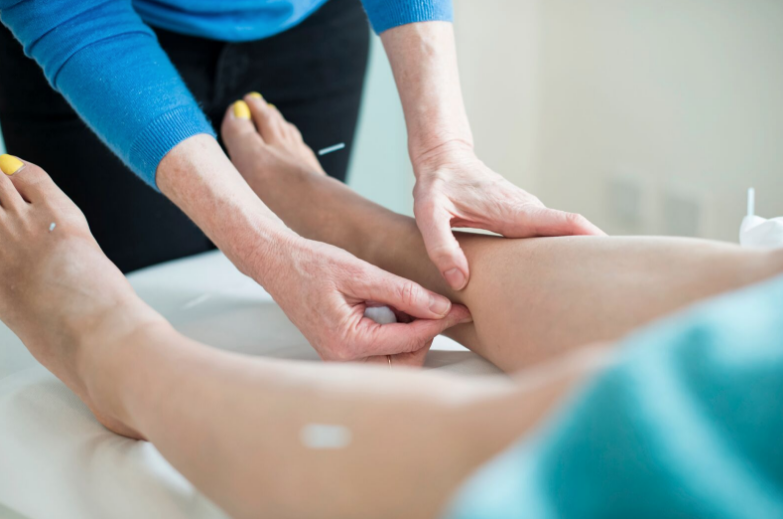 Supportive dietary advice and acupuncture during the lead up to your assisted cycle can give you the extra help you need to increase your chances of success. Acupuncture during fertility treatment focuses on reducing any drug side-effects, increasing blood flow to the uterine lining, improving how you respond, as well as reducing stress, deepening sleep and supporting how you're feeling.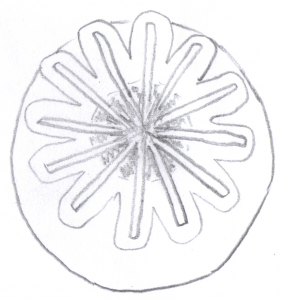 I am only 35 years old but was diagnosed with unexplained early menopause. I hadn't had a period for 18 months before I came to see Hanna. MY FSH was sky high and I was getting hot flushes. After six acupuncture treatments I had a period then one every 28 days again."
~ Kirsty
Fertility acupuncture and nutrition appointments are available both in London and Lewes, or as online consultations. Contact Hanna to find out more about improving your fertility naturally, reducing stress at this important time, and taking the next steps in your journey to conception.