During the current Coronavirus outbreak I am working remotely and online providing nutritional and dietary advice on all aspects of women's health and well-being.
In many ways lock down gives us an opportunity to take an in-depth look at diet and nutrition and to focus on lifestyle and health concerns and really get them sorted before we go back to normal life again.
We are what we eat…
The chemical components of food are the building blocks of life. The proteins, carbohydrates and fats we consume are broken down by our digestive system to create new life and to sustain our own.
As a nutritionist my role is to help you improve how you eat, how you digest and give you the tools to maximise your health.
The better your diet the more you can be nourished by what Nature has to offer. Meals full of sugar and refined carbs are like giving a car the wrong kind of oil.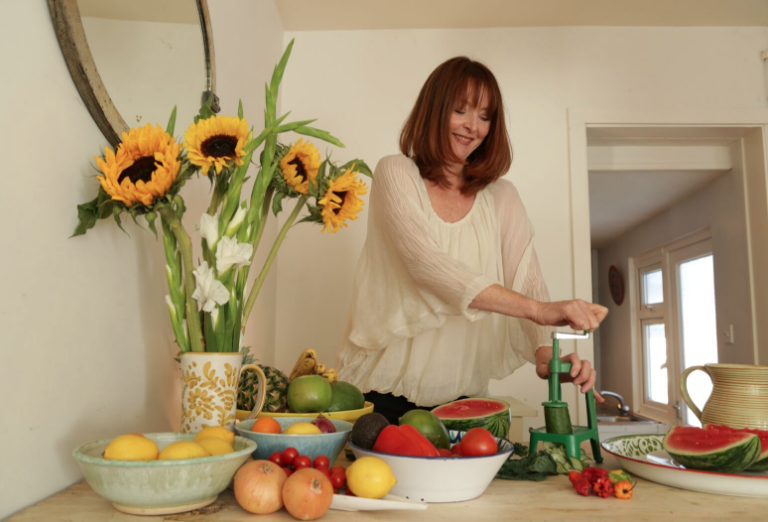 Our bodies don't work so well; we go slower; we make mistakes and we even use up stored nutrients just to protect our cells, including eggs and sperm, from damage.
Finding the right way to eat for YOU can help optimise your health and help you understand how to use food to feel calmer, get better sleep, have less pain and more energy.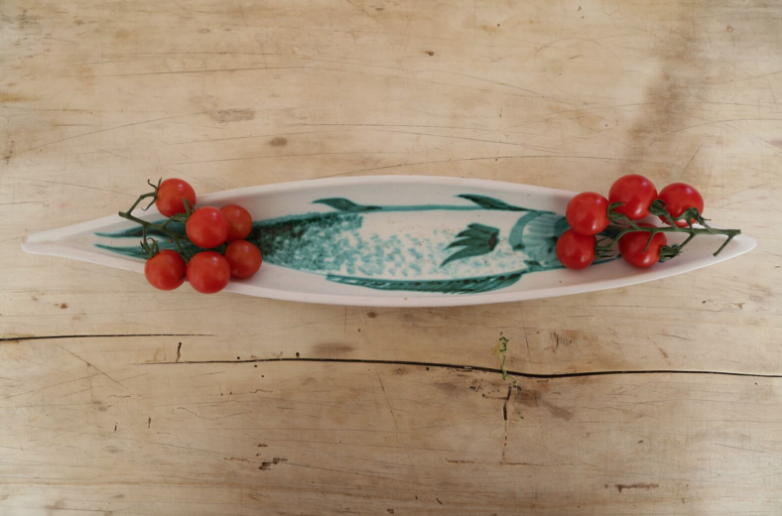 I will work with you to help you see how eating on the run, skipping meals, no lunch breaks, eating at your desk reduces your body's ability to digest the food you put in.
And we can work together to help you find the time and motivation to cook and prepare time-saving, healthy and nutritious snacks and meals to take to work or eat at home.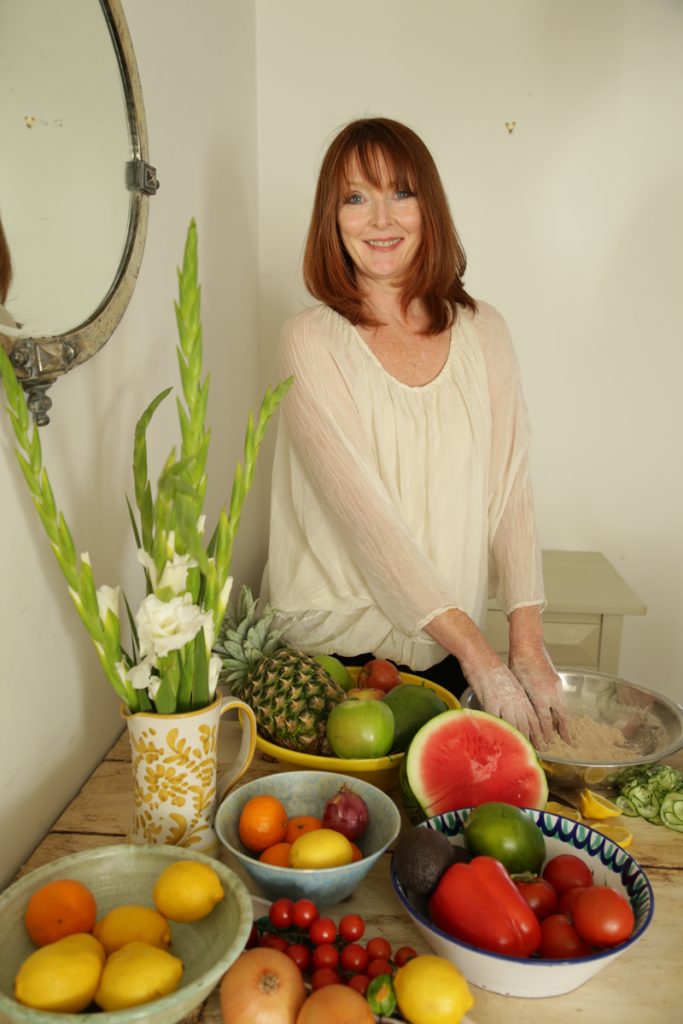 Hanna's combination of acupuncture and nutrition is brilliant and has really helped me get well and healthy, "
~ Lilliana Gibbs, Relationship Counsellor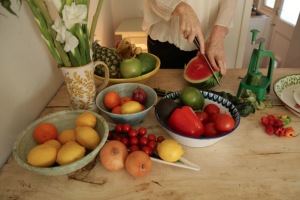 Naturopathic Nutrition can help with:
Allergies
Fertility
Itchy skin
Frequent colds and infections
Candida symptoms
Bloating and indigestion
Constipation
IBS issues
Mild depression
Anxiety
Sleeplessness
Tiredness and lack of energy
Difficulty losing weight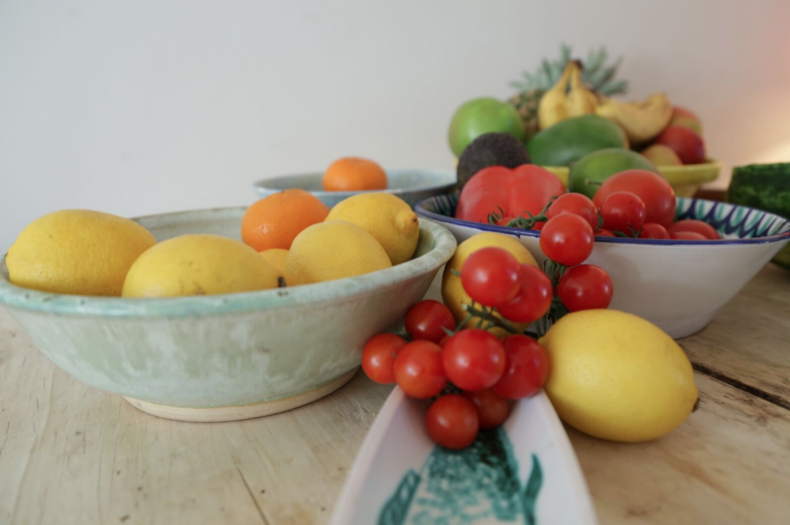 I'm not able to treat named diseases, but I may be able to support symptoms linked to:
Migraine
PMT
Peri-menopause
Menopause
Endometriosis/PCOS
Painful/Absent periods
Asthma
Psoriasis
Eczema
Colitis
Chron's
Arthritis
Chronic Fatigue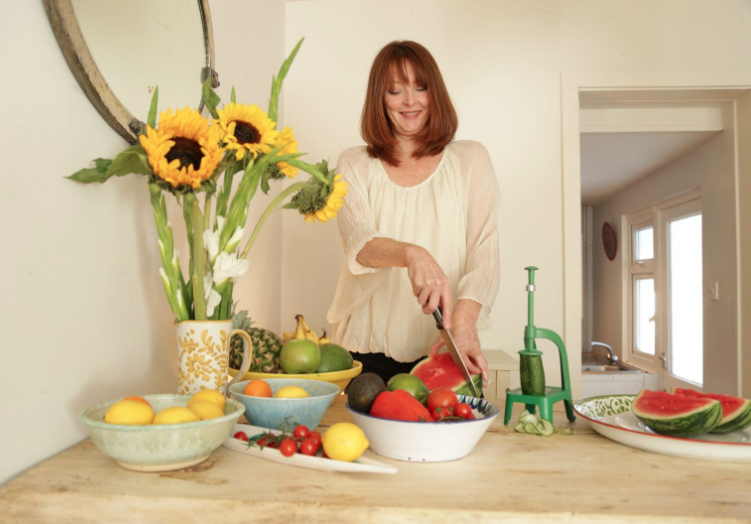 Call Hanna for a free chat to see how she can help 07799 417924
To arrange a phone consultation or Skype session call
07799 417924
or email:
evans.hanna@gmail.com
to arrange a date and time.