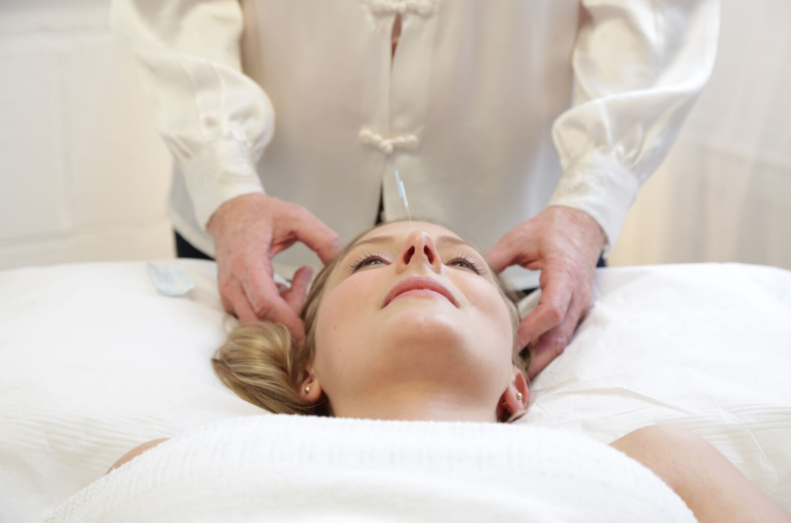 During your first visit, or initial consultation, Hanna will have time to discuss your health history and examine in detail where you most need help.
She  will look at any test results you have brought along, discuss further tests plus how to order them and we will begin to look at your diet.
She will always finish your Initial Consultation with some acupuncture. If you haven't had acupuncture before this gives you a chance to experience how relaxing it is and also allows me to check your pulse and tongue to confirm my diagnosis from a Chinese Medical viewpoint.
Following your session she will look through all the collected information  and use this to prepare a treatment plan, diet and supplement programme which I will send you.
She will also go through your treatment programme together at your follow-up appointment.
She will decide if you need to order any additional tests either via your GP or private functional tests eg: genetic tests, DUTCH Test, food intolerance panels, stool tests, more thorough thyroid or adrenal testing etc.
Unless you have chosen to only have a nutritional session, you will always receive acupuncture during every follow-up