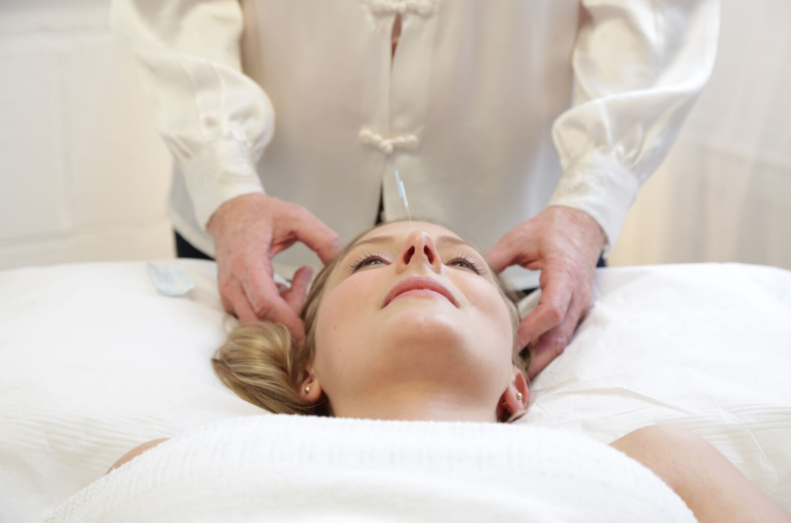 During your initial consultation Hanna will work out how to help with a combination of Chinese pulse, tongue and meridian analysis, a detailed health history and acupuncture.
She will look at any test results you may already have and will begin to develop a treatment plan.
She'll then prepare an individually tailored dietary and supplement programme – which will include dietary advice, vitamins and herbs and advice on ordering further Functional Medicine tests, if needed.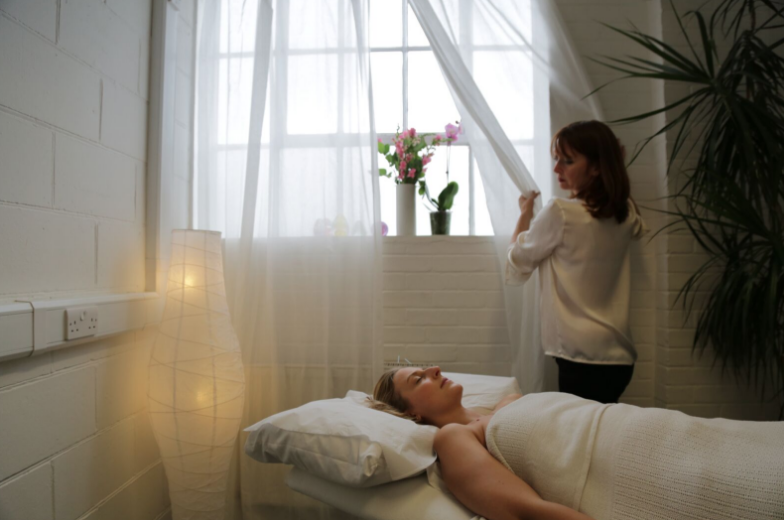 These may be food intolerance panels, stool tests, a complete thyroid or hormonal profile, genetic testing or perhaps a vitamin deficiency screen etc.
She'll go through your dietary and supplement advice with you during your first follow-up and subsequent sessions and instruct you on how to order further tests if needed.
Unless you have chosen to only have a nutritional session, you will always receive acupuncture during every session with Hanna.