Period Pain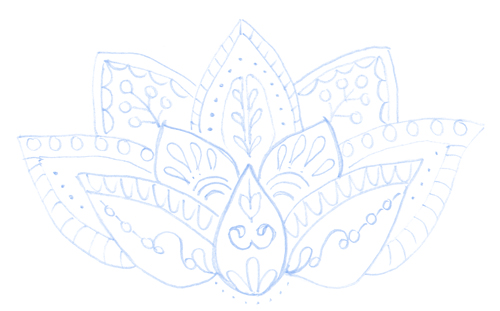 Our hormonal health is intimately linked to every aspect of our lives from the menarch, when periods begin, right through to the menopause.
Each month an intricate dance between stress, rest, sleep and nourishment directs how we feel, how we sleep and whether our period will be painful or not.
No Periods or Irregular Periods
Acupuncture can regulate absent or irregular cycles and get rid of  breast pain, PMS, bloating, anxiety and poor sleep leading up to your period. It can also be used to reduce pain, migraine and heavy bleeding once your period begins.
Stress plus poor diets high in sugar, dairy, meat and low in fibre, fruits, vegetables and whole foods can increase period pain, low mood and PMS.
By reducing stress and inflammation with acupuncture and resolving deficiencies in key nutrients like B6, zinc, iron, iron and magnesium hormonal imbalances and genetic tendencies can be improved and even resolved naturally.

The Perimenopause – Time of Change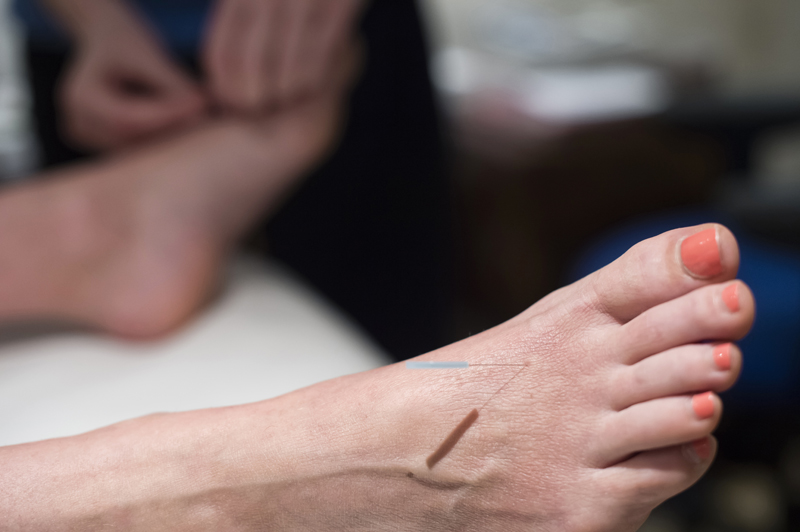 Our 40's are a time of expansion and personal growth as well as increased family responsibility.
Juggling these dynamics with work and slowly declining hormones can leave us more vulnerable to low mood, sleep issues and anxiety.
So What's Happening?
In our mid to late forties women enter what's called the peri-menopause. It can start sooner for some than others. The symptoms of fatigue, increased anxiety, frustration and weight gain vary from one person to the next.
A common feeling is a sense of overwhelm or being less stress resistant than you used to be; less thick-skinned.
Symptoms can be muddled up with the strain of marriage break ups, teenaged children and wanting more from our work and social lives now that our kids are older.
The perimenopause is not talked about as much as the menopause and as a result many women can suffer silently not realising that natural therapies, diet and lifestyle changes can ease their symptoms and get them in better shape to sail through the menopause relatively easily.
GP's rarely test or intervene unless women's mental health is significantly impacted, heavy periods suggest fibroids or extra thick uterine lining needs surgery or a coil fitted.
The Progesterone Steal
Stress hormones, like cortisol and progesterone are made from the same 'mother' hormone, pregnenalone. When we are constantly in 'flight or fight' it's cortisol, our main stress hormone which takes the lion share of the ingredients.
The 'progesterone steal' as it's called can mean that even though, both our oestrogen and our progesterone levels are declining in our 40's, we tend to be more oestrogen dominant and have a relative lack of progesterone.
Low progesterone levels can make us feel low, on edge, stressed and less able to cope with the stresses and strains of our every day lives.
Excess oestrogen can also lead to extra think womb linings, fibroids, heavy bleeding and other oestrogen dominated issues like weight gain and bloating.
Looking after yourself ; addressing stress with meditation, mindfulness, counselling, diet and seeking out therapies like acupuncture and nutritional therapy can help take the strain off your adrenals; boost progesterone and help rebalance fluctuating hormone levels and calm the mind.

Full Flow 50's – The Menopause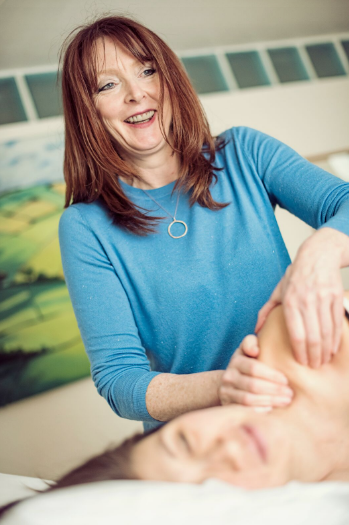 The menopause has its challenges. For many, the biggest is poor sleep and the anxiety and fatigue which follows in its' wake.
Other women find weight gain, hot flushes and low mood to be their particular nemesis.
What's important to remember about the menopause is that it is a time of adaption.
As your body switches over and gets used to lower levels of oestrogen and progesterone acupuncture, diet and lifestyle change can support the process.
Your ovaries stop producing large amounts of oestrogen to protect you from oestrogen related cancers – more of us are beginning to embrace the menopause and realise that if we look after ourselves with a good diet, rest, sleep, exercise and stress reduction it can be feared less and managed better.
Why Looking After The Adrenals Matters
After the menopause the body still makes oestrogen by changing hormones called androgens into oestrogen. Androgens are produced by the adrenal glands, which sit on top of the kidneys. A hormone called aromatase changes androgens into oestrogen.
Aromatase is produced mainly by fatty tissues – hence the additional few pounds of weight around our hips and thighs.
Acupuncture, nutritional advice and lifestyle changes can reduce hot flushes, support your adrenals and put the breaks on unnecessary weight gain – helping you to give your body the ingredients it needs to adapt to the freedom and opportunity of your new reality.
From the very first session my hot flushes and night sweats diminished in frequency and intensity and just half a dozen treatments later I feel I'm a cool and happy person again"
~ Helena