Always in Balance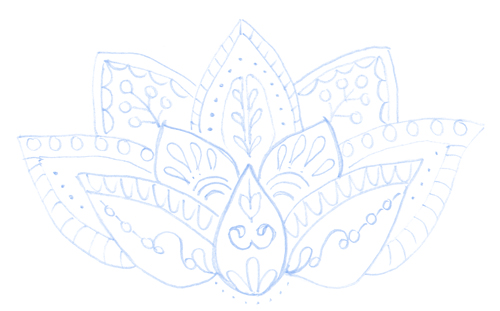 As women our hormonal health is intimately linked to every aspect of our lives from the menarch, when periods begin, right through to the menopause.
Each month an intricate dance between stress, rest, sleep and nourishment directs how we feel, how we sleep and whether our period will be painful or not.
Acupuncture and nutritional support can help make sure periods are regular, non-painful and not too heavy – so you always feel in balance.

Balancing Your 40's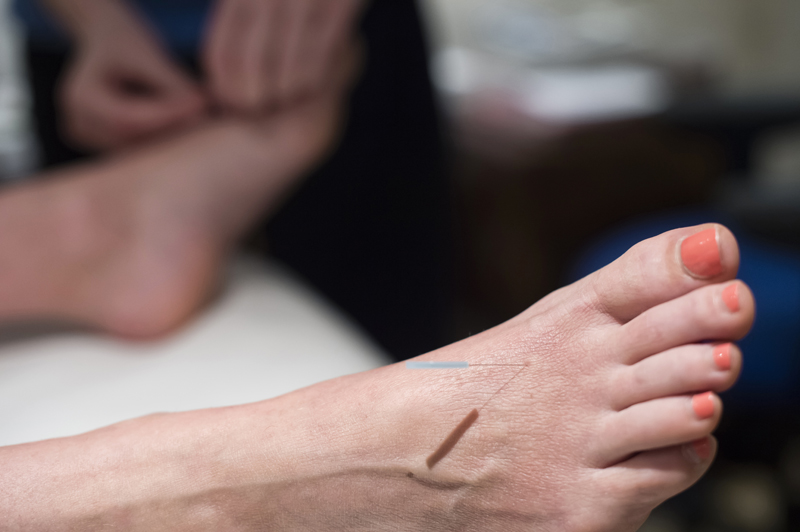 Our 40's are a time of expansion and personal growth as well as increased family responsibility. Juggling these dynamics with work and erratic hormones can leave us more vulnerable to low mood, sleep issues and anxiety.
Acupuncture, nutritional support and lifestyle advice can get you back on track so you have the energy to enjoy a full and rewarding life without feeling overwhelmed.

Full Flow 50's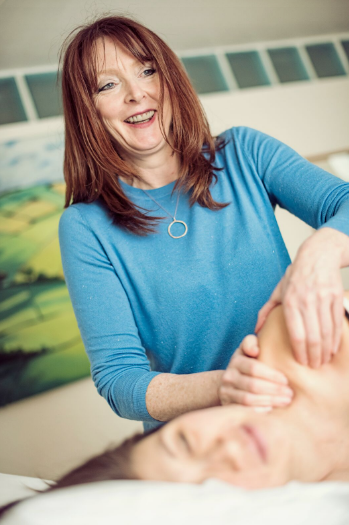 The menopause has its challenges. For many the biggest is poor sleep and the anxiety and fatigue which follows in its wake. Acupuncture, nutritional advice and lifestyle changes can help you adapt naturally – so you remain strong, healthy and with your usual zest for life.
From the very first session my hot flushes and night sweats diminished in frequency and intensity and just half a dozen treatments later I feel I'm a cool and happy person again"
~ Helena